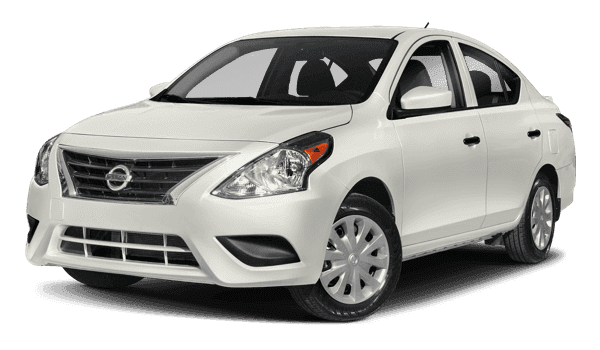 2018 Nissan Versa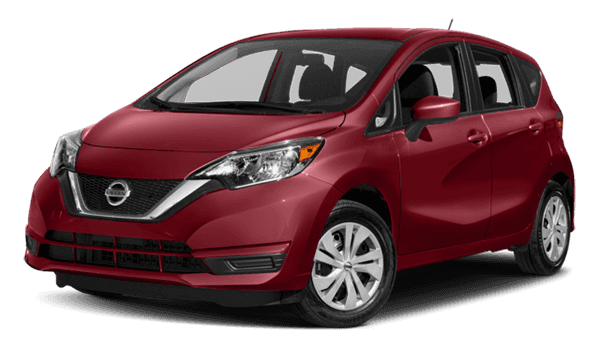 2018 Nissan Versa Note
2018 Nissan Versa vs. 2018 Nissan Versa Note
---
---
When looking for a new sedan, choosing between the 2018 Nissan Versa and 2018 Nissan Versa Note can be difficult. Though these two vehicles carry similar names, they have a few differences setting them apart. Both are incredible Nissan models made for specific types of drivers, and while they each comfortably fit five passengers, get 31 city and 39 highway mpg on their base models, and also deliver 109 hp on their base models, they do have their differences. In fact, the body styles, cargo space, and trim options sport the most of their differences in these models.
Body Style
The Nissan Versa is a traditional sedan that provides comfortable seating for those in the cabin. Those inside will find comfort in the traditional sedan-like seating and variety of exciting interior amenities. On the other hand, the Nissan Versa Note is a hatchback. While it still seats five, it offers more head and legroom for rear passengers, making it a better choice for those who carpool more often than not. That extra space can also be converted into cargo room pretty easily.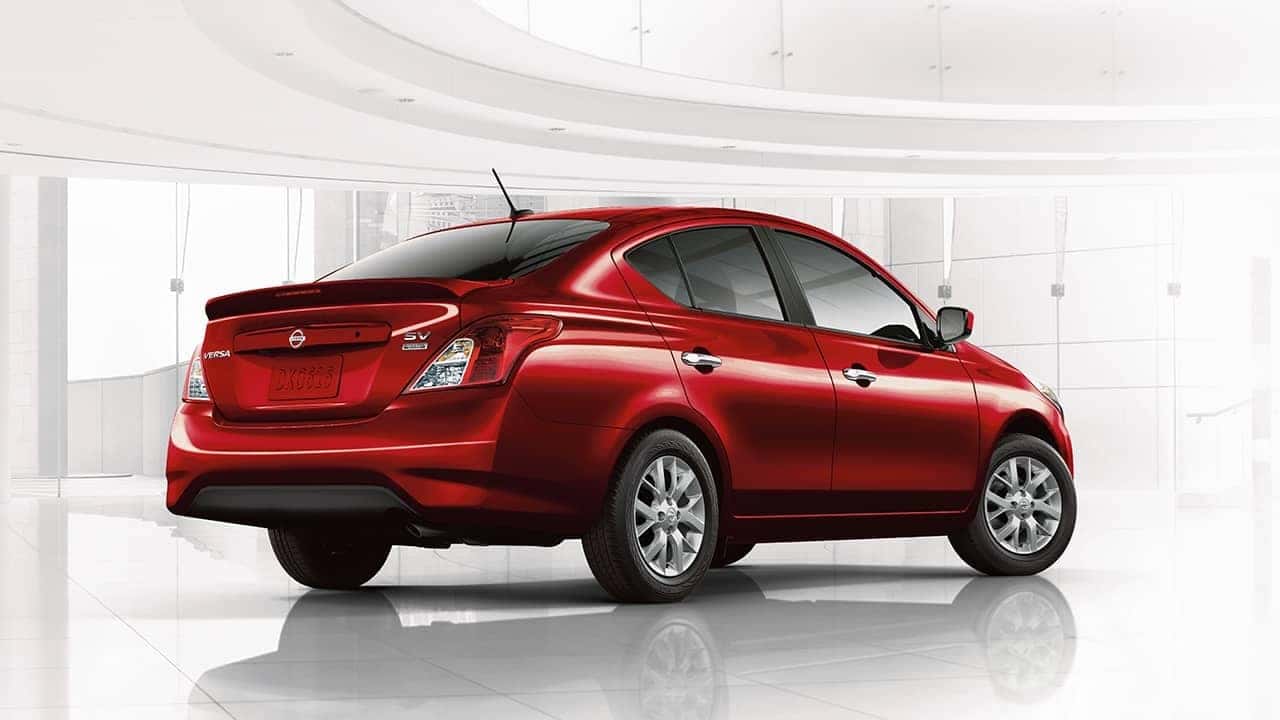 Cargo Space
Due to the different body styles, many Carroll County drivers will prefer the added cargo space on the Nissan Versa Note compared to the Versa sedan. The sedan model comes standard with 17.8 cubic feet of cargo space in the trunk. The Versa Note comes standard with 18.8 cubic feetof space behind the rear seats, and it extends to 38.3 cubic feet with the rear seats folded flat. When you're looking for the model that hauls more, the Versa Note may be the model for you.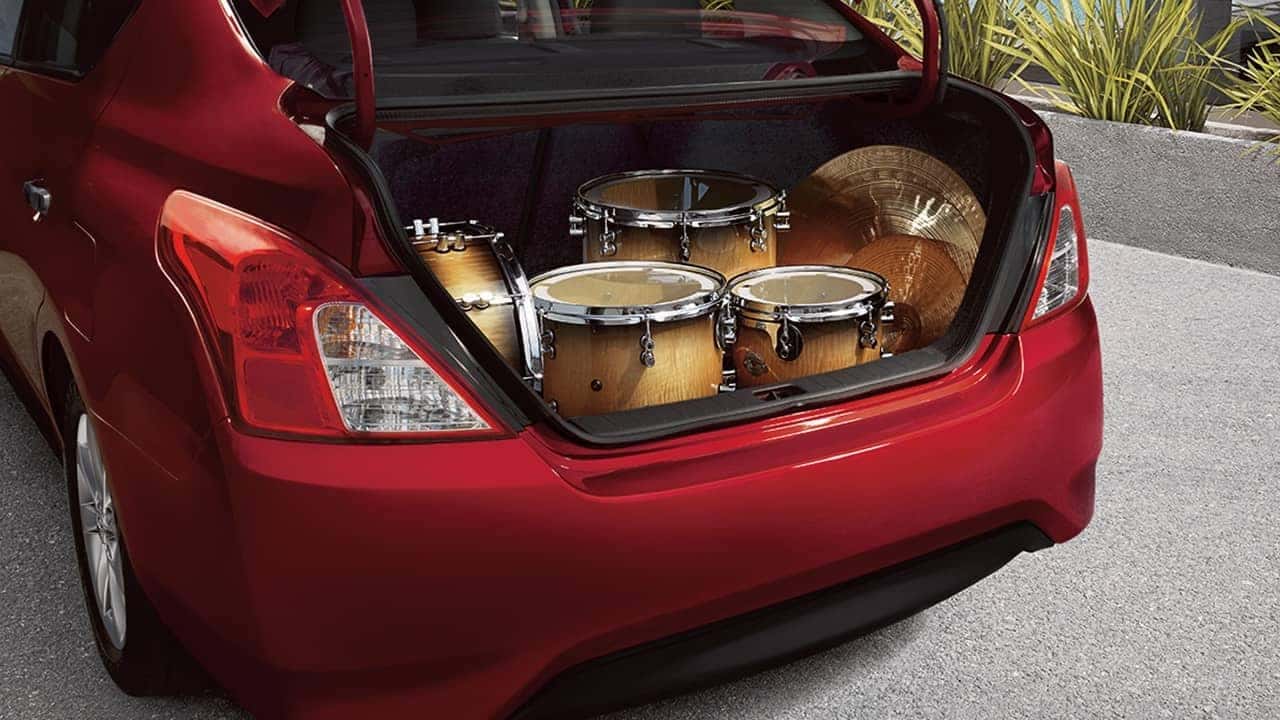 Trim Options
Both models have a variety of trims so you can find the right price fit with all the features you want. However, the Nissan Versa Note offers you one extra trim level, which either makes the choice easier or more difficult, depending on your driving needs. That said, the Nissan Versa has a lower starting MSRP, coming in at $12,310 while the Versa Note starts at $15,600.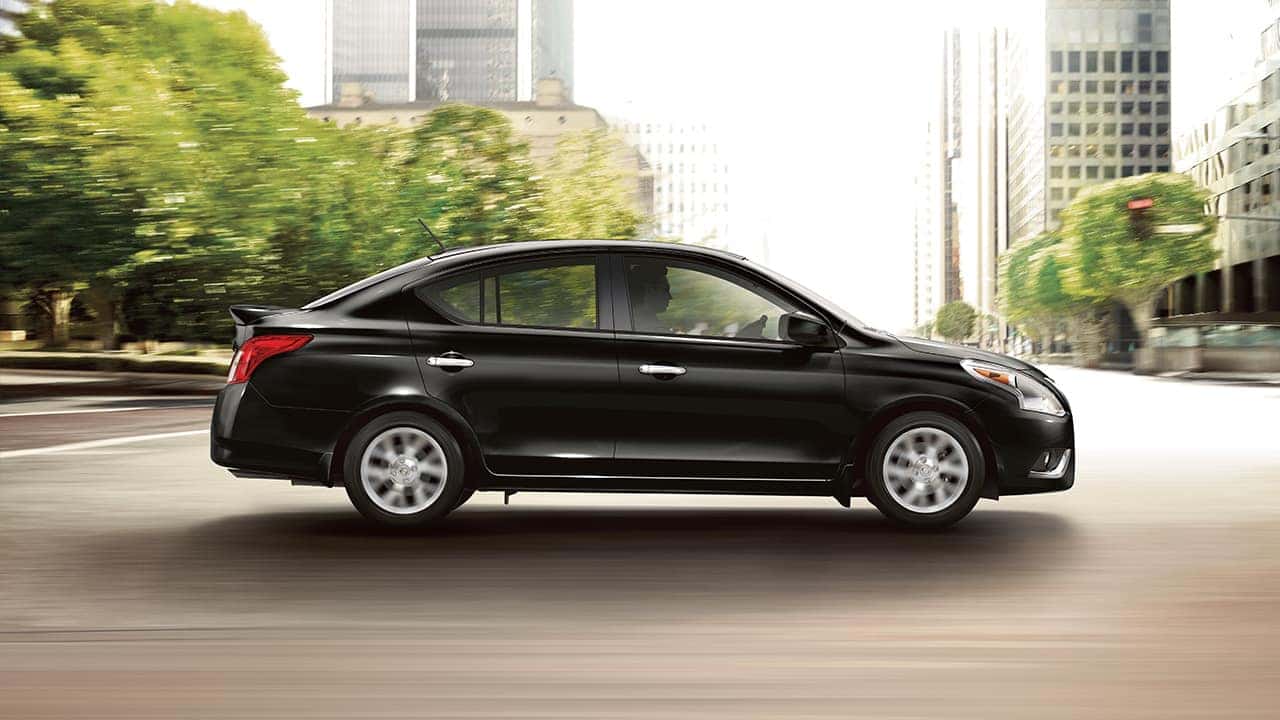 Visit Scott Evans Nissan Today
The new Nissan Versa and Nissan Versa Note make Coweta County a great place to explore, no matter which model you choose. Visit Scott Evans Nissan today to find out which one is the right choice and learn more about our offers to help make your decision more affordable. After you make your choice, make your way to one of many Fall activities happening in Douglas County to start off Fall the right way.