Fun Fall Activities Around Douglas County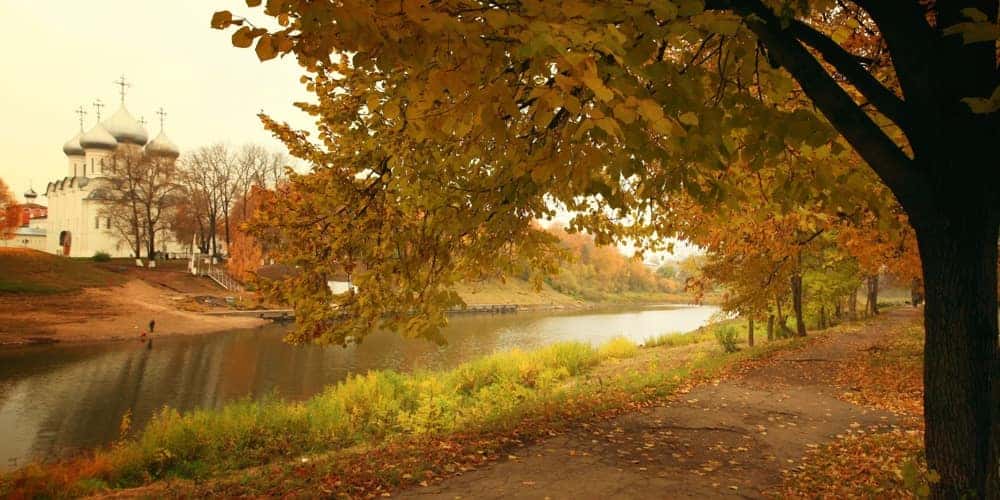 Looking for something Fall related and fun to do in Douglas County? We've got the guide for you. From a family friendly camping trip to Oktoberfest, there's plenty of fun Fall activities going on in the area. There's something for everyone, so check out the festivities and decide which to go to first!
What's Going on This Fall?
The 2018 Fall Festival and Safety Expo – Starting at 10am on October 20th, the Douglasville Police Department is sponsoring this Fall Festival to start off the Fall season in a fun and safe way. Enjoy the many vendors from food to art and explore for some Fall fun.
Unity in the Community – October Fest 2018 – On the 27th, from 10am until 5pm, the Boundary Waters Aquatic Center and Park is hosting the October Fest where you can take part in the Fall festivities, listen to the live musical guests, and get your face painted! Food, entertainment, and fun Fall activities can be found at the 2018 October Fest.
Monster Mini Golf – For a fun indoor Fall activity, take the family to see the black light illuminated monsters at the cemetery layout of Monster Mini Golf. There are also arcade games and since it's Halloween themed, you're welcome to dress up in your costume!
48th Annual Oktoberfest – This year's Oktoberfest is on September 6th and starts at 1pm at the Helen Festhalle. Enjoy the German music, an abundance of available drinks and food, and plenty of waltzing and polka dancing. Make sure you dress for the occasion and come ready for a fun Fall day of food and entertainment.
Fall Family Camporee – Take the family up to the Clinton Nature Preserve on Saturday, September 29th around 2pm and get ready to camp in the crisp Fall weather. Make sure to reserve your tent space and pioneer style meal today and pack up for a fun night under the freshly falling leaves.
Make The Trip to Scott Evans Nissan
Not only do we have great deals on our new vehicles, but we know what's going on around town. Learn more about the fun activities going on in Douglas County by contacting us at Scott Evans Nissan today, or explore our guide to parks in nearby Newnan, GA and best florists in Newnan. We can even help you find out if it's legal to drive barefoot!