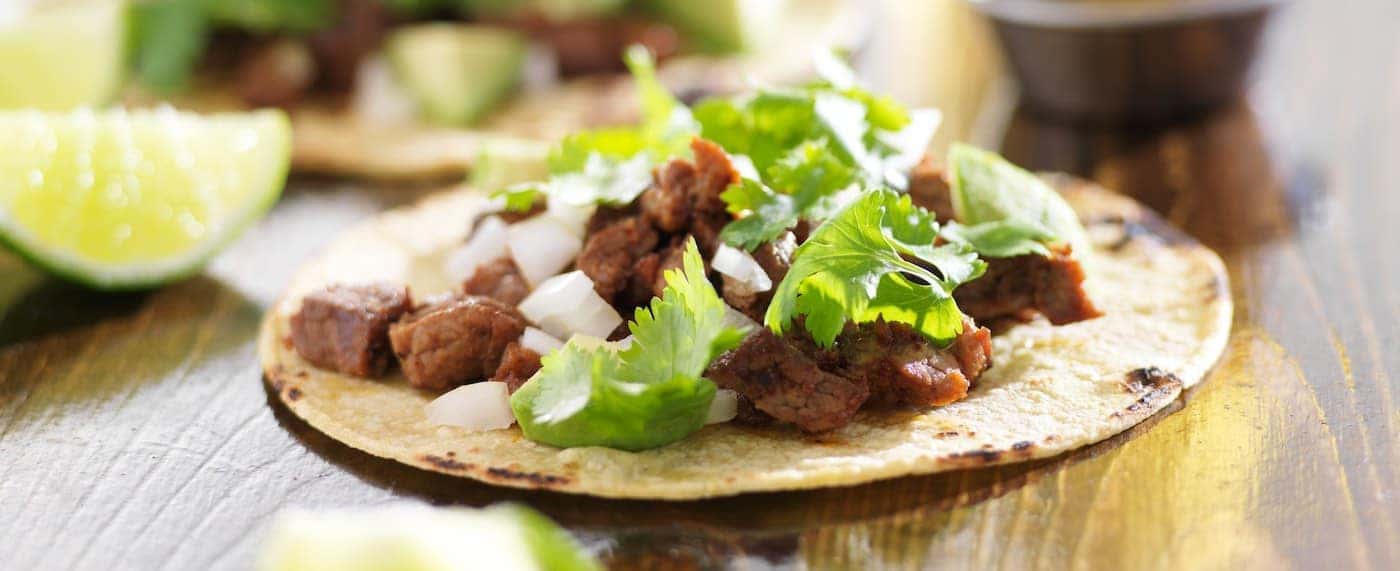 Looking for restaurants in Lithia Springs GA? From barbecue to Mexican, Lithia Springs restaurants provide a variety of dining options for you to choose from, so you can find the dishes that meet your taste buds. Check out the list of best restaurants in Lithia Springs below.
La Fiesta Thornton
If you're searching for Mexican food in Lithia Springs, La Fiesta Thornton will provide you with authentic Mexican cuisine. They have a very large menu, so you can easily find something that interests you. And they also offer daily specials, so you can get a delicious meal for a great price too. Feel free to dine in or carry out and eat at home.
Tiffany's Kitchen
A quick drive from Newnan, Tiffany's Kitchen brings you homestyle food. While here, your menu options will include anything from butter potatoes, to fried squash, to chicken and dumplings. And their portions are very big, so you will certainly get enough food to curb your appetite.
Beaver Creek BBQ
When you're hungry for tasty barbecue near Douglasville, Beaver Creek BBQ is the place to go. The slow smoked BBQ restaurant delivers breakfast and lunch daily, and it's all made fresh with fresh ingredients. Each dish comes with award winning biscuits too, so you will be content with any of the menu options you choose.
The Olive Tree
When you're looking for Lithia Springs restaurants that provide Greek and Italian dishes, The Olive Tree should be the first place on your list. While you're here, you will enjoy a quaint atmosphere with a menu that's sure to impress. All the meals are designed to satisfy you while impressing you with a variety of flavors.
Learn More at Scott Evans Nissan
When you want delicious food in the Lithia Springs and Villa Rica areas, you'll have plenty of dining options to choose from. And if you're looking for other fun things to do, such as visiting Newnan parks or exploring the Carrollton Greenbelt, let Scott Evans Nissan point you in the right direction. Contact us today to learn more.
More From Scott Evans Nissan