Coming Soon: The Nissan Xmotion Concept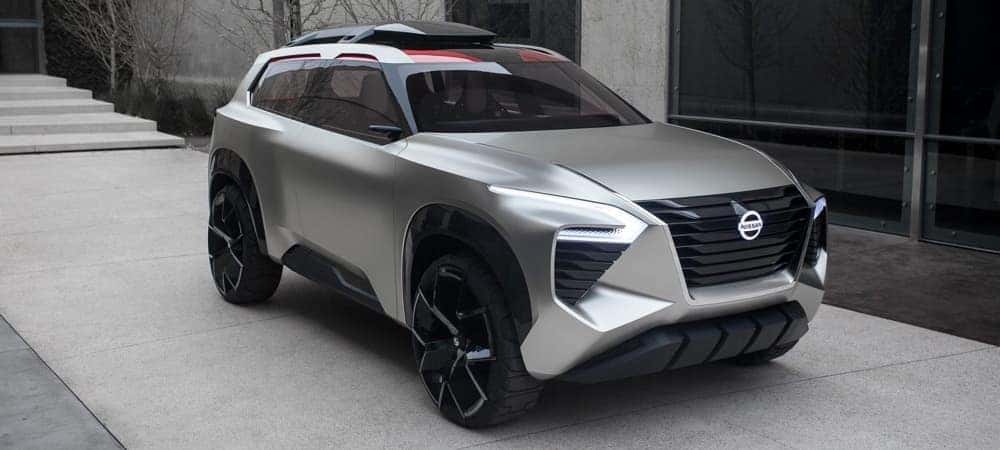 The Nissan Xmotion concept is a highly advanced crossover combining the best of American and Japanese manufacturing and ingenuity. Stop by Scott Evans Nissan in Carrollton to learn more and to check out other advanced Nissan crossover and SUV models like the 2018 Nissan Rogue!
Introducing the Nissan Xmotion Concept
Welcome to the future of Nissan! This is Xmotion Concept, a highly advanced crossover that fuses American utility with Japanese craftsmanship and modern technology.
It is tough and strong, simple and purposeful, and delivers a drive that is more exciting than ever before, and that includes our great autonomous city driving. So Xmotion expresses our dream for the SUV and crossover in the next chapter of Nissan intelligent mobility. This is the vision of the future, a future that will be here much sooner than you think!
Stop by Scott Evans Nissan for More Information
To learn more about the upcoming Xmotion Concept, stop by our dealership or contact us. Douglasville drivers can rest assured that if they run into any maintenance issues or experience strange car noises, our service team is here to help!