Strange Car Noises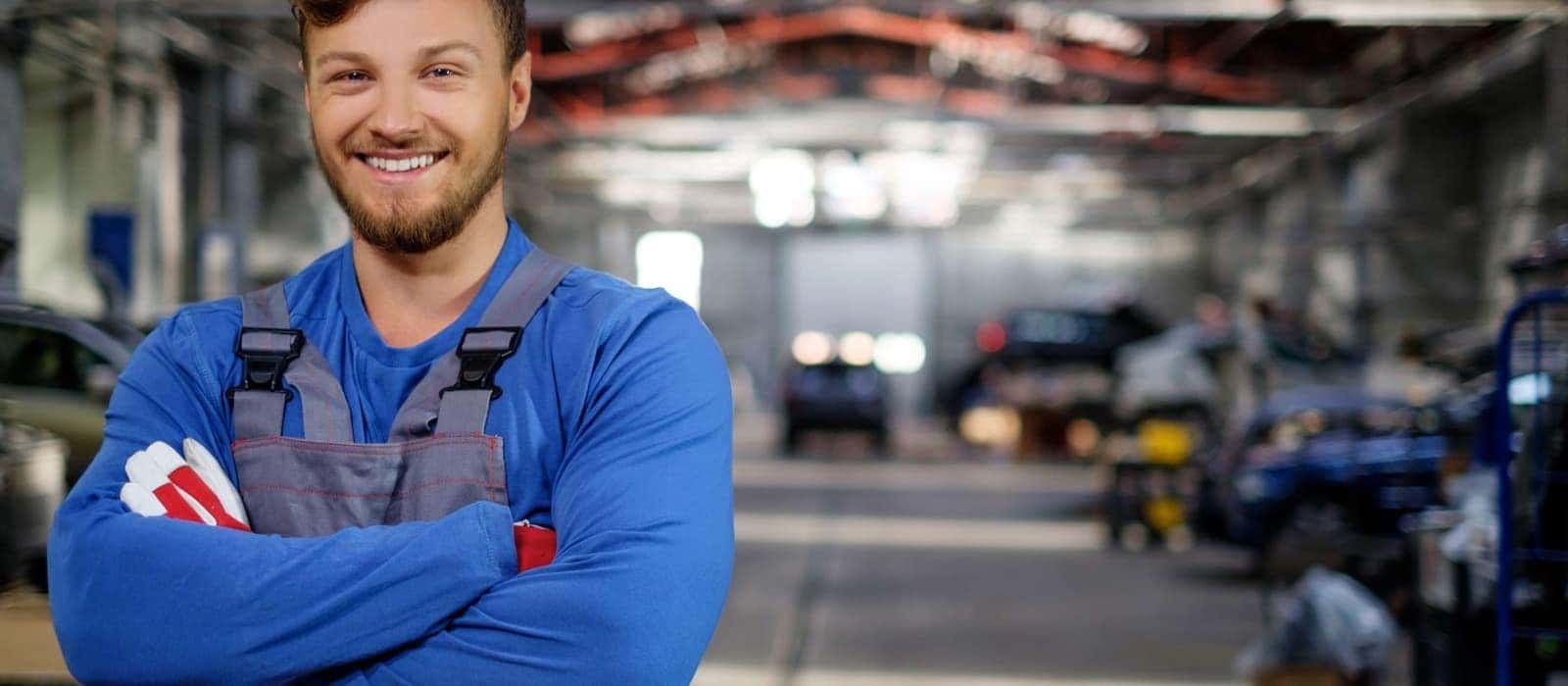 Is your vehicle making rattling, clunking, grinding sounds? What could these abnormal sounds mean? If you're out driving and you hear these distinctive noises, don't ignore them. Trust your vehicle to the experts at Scott Evans Nissan. If your vehicle does need attention, you can rely on our service department for all of your automotive needs.
What's That Sound?
Do you hear a clunking sound when braking?
This could mean that a brake caliper has been damaged or is missing entirely.
Do you notice a flapping under the hood?
A belt could be disintegrating. Another cause could be that there is something interfering with the fan.
Have you heard a loud bang?
If the catalytic converter is not working properly, it can cause a backfire.
Have you encountered a high-pitched sound once the engine has been shut off?
Take a look at the radiator pressure cap. A worn gasket could be the culprit.
Do your brakes squeal?
Dirt on the brake rotors could cause this sound, but it could also be a sign that it's time for new brake pads. You can inspect the brake pads before heading to the service center (brake pads should typically be 1/4 inch thick).
Does the transmission grind when shifting?
This could mean that the clutch is worn or it is simply in need of an adjustment.
Is there a popping in the engine compartment?
There are several possible causes ranging from an ignition problem, clogged fuel filter, worn spark plugs, or a compromised catalytic converter.
Does the engine squeal when accelerating?
This could mean that the drive belts are loose or slipping.
Choose the Service Center at Scott Evans Nissan
Carrollton drivers can depend on Scott Evans Nissan for all their service needs as well as other vehicle needs. Compare models like the Nissan Versa and Nissan Versa Note, or ask us how we can best service your Nissan model in terms of key fob batteries, oil changes, and more. Whatever noise you may hear, our expert technicians can diagnose the cause. Keep your drive safe with Scott Evans Nissan. Schedule an appointment today, and check out our service and parts specials so you can make your next service appointment the most affordable yet!
More from Scott Evans Nissan