Where to Eat in Carrollton, GA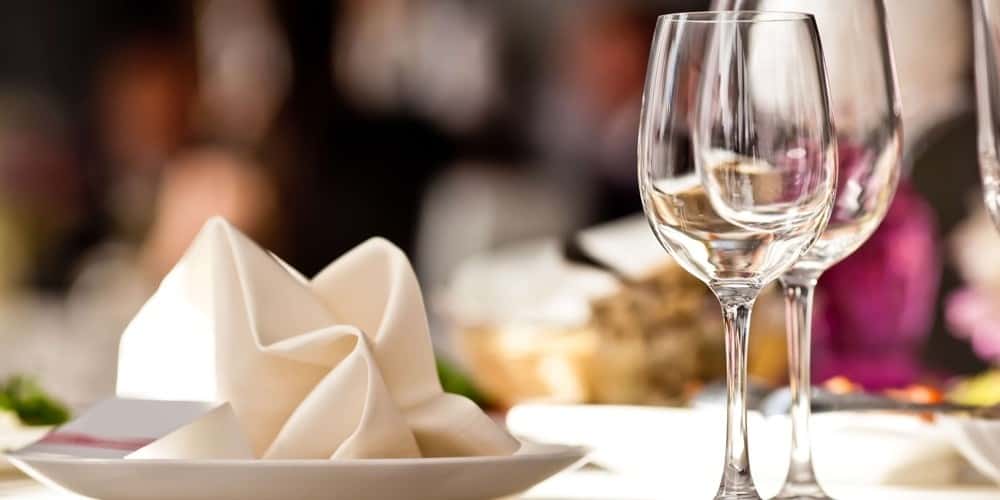 One of the things we love about living and working in Carroll County is the wide range of things to do and places to eat. Whether you're a lifelong resident looking for a new restaurant to try in Carrollton or you're dropping the kids off for their freshman year at UWG, there's something delicious to eat here. Scott Evans Nissan wants to share a few of our favorites with you for the next time you're out and need a bite to eat.
From BBQ to Mexican to Carrollton Originals
We think there's something for any appetite in Carroll County; these four are our go-to choices for where to eat in Carrollton:
Plates on the Square: We've been eating at Plates since 2008, and while we often drop in for their burgers or half 'n' half plates over lunch, nothing beats their country-fried chicken or eggs benedict with applewood-smoked bacon for brunch.
The Corner Café: Proudly serving "strange" food since 1994, The Corner Café is a great place to give visitors a glimpse of what makes Carrollton unique, with a long list of vegetarian options, homemade pot roasts, pizzas, calzones, and quite a bit more.
Sam's House Memphis Style BBQ: When you want good, old-fashioned barbecue, it's tough to beat Sam's House. Get the Family Pack for takeout to feed up to 4 or dine in with a combo plate and some of Sam's famous Hickory Fries.
The Border: They say they're the best Mexican food north of the border, and we have to agree. Crispy tacos, sizzling fajitas, hearty burritos – there's not a bad choice on the menu, and kids eat free on family Mondays.
More Carrollton Dining Options
La Vaquerita Mexican Taqueria
If you're looking for downtown Carrollton restaurants, La Vaquerita Mexican Taqueria is a place you need to visit. This place is quaint and provides homestyle Mexican food that incorporates many flavors and tastes in one bite. Many people hail to this location from all over Georgia just to take in the uniqueness and menu items available.
Little Hawaiian
If you're looking for a little piece of Hawaii in Georgia, then Little Hawaiian is the place to go. This seafood grill and tiki lounge restaurant delivers great food, an exciting atmosphere, and superb customer service. And if you're looking for something new to have for your next party or event, Little Hawaiian caters, so you can bring the good food to you.
Where Do You Eat in Carrollton?
Where we eat can say a lot about who we are, and we hope you've got an idea about who we are at Scott Evans Nissan. The next time you're here for an oil change or looking for a new car, let us know where you love to eat in town – or recommend us a favorite dish at one of the restaurants we love. If you're looking for more things to do near Carrollton, check out our guides to the best day trip in Douglas County or the best parks in Newnan, GA. You can even check out the list of our favorite florists in Newnan, GA!